Dear Visitor
The door in the header above is the one that will lead you up the corporate ladder and the key is Executive Presence.
Executive Presence is crucial if you want to get ahead in your career and be considered Leadership Material by decision makers in your organization.
In the course of my corporate career as well as during the years that I've worked as a Coach and Mentor, I've noticed quite a few perfectly smart and capable professionals who are at risk of derailing otherwise promising careers.
It's usually for a lack of mastering executive presence, the perception of which senior executives consider a key characteristic of getting ahead.
Imagine how far you could go in your career if you had this 1 thing.
That's why I've created a simple step by step 5 day email course with 2 case studies aimed at jumpstarting your efforts to begin creating and enhancing your Executive Presence.
In this 5 day email course you will
Understand the concept of Executive Presence and Gravitas
Identify the skill gap that prevents you from projecting Executive Presence
Learn the 3 most common mistakes that professionals make when it comes to raising their profile, visibility and how to overcome them
And more!
All you need to do is sign up for it below, follow the instructions to enable me to send it to you and make the time to study the content that I'll  be sending in the emails.
The emails will be sent from vatsala(at)karmicallycoaching(dot).com. Please remember to whitelist this email address!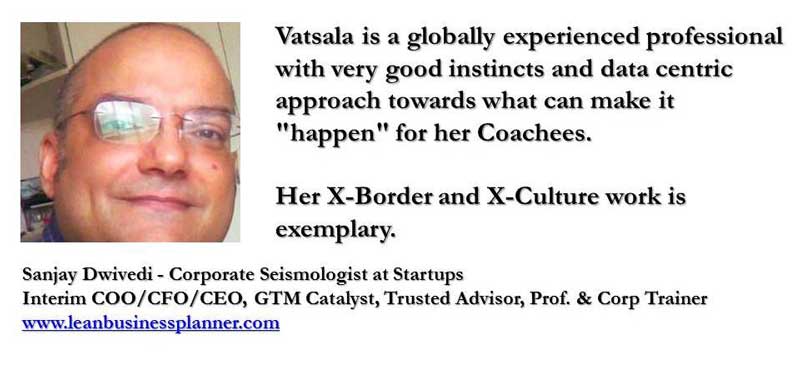 Update: The content of this website has been moved to my main website and I recommend that you visit The Karmic Ally Coaching Experience website for programs and services. You will also notice that clicking on the menu links will redirect you to that website automatically.
Our online courses have moved to our Teachable site. Click here to see available self-help courses
Thanks!